Welcome to Oakley Garden Buildings 2022
Get a fantastic shed delivered and installed with no hassle and a simple 25% deposit to pay.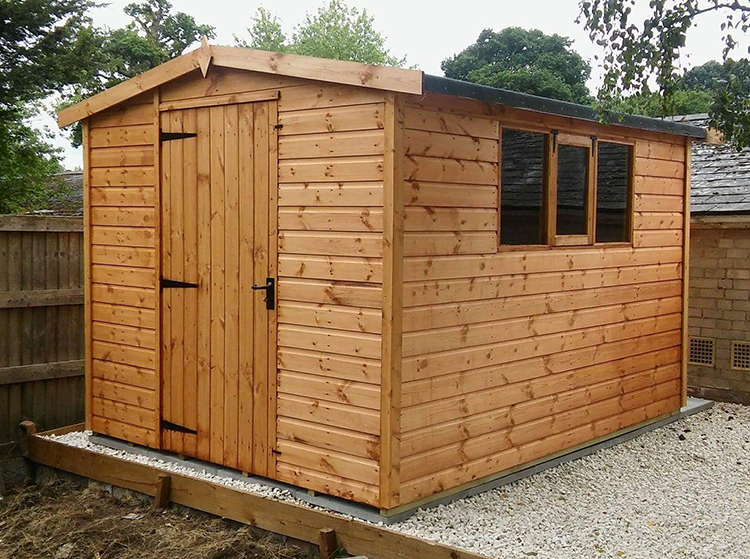 We Offer Nationwide Delivery & Installation
Why Oakley Garden Buildings?
We believe in making the buying process as simple as possible. You simply order what you want, pay a deposit and the shed will be delivered to you and installed.
3-4 weeks for delivery and installation

With dozens of great shed and outside garden building designs, you'll find what you're looking for in our store.

Got a question about one of our sheds or outside garden buildings? Just send us a message and we will get back to you. 

With SSL security with advanced encryption you are guaranteed that your purchases are safe.