Garden Building Finance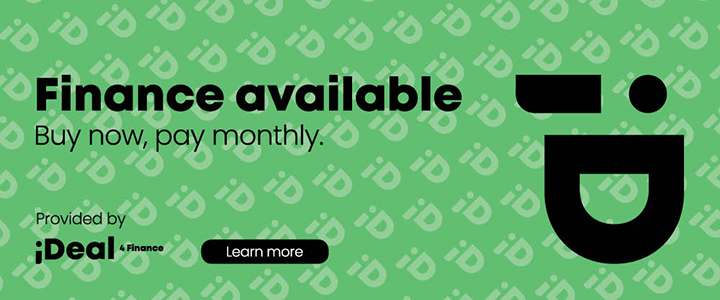 We offer finance on all our garden buildings. Please see below for more information.
Simple Process – Apply online or over the phone within office hours.Competitive Rates – All loan APR's are dependent upon your credit rating & lenders criteria.
Range of flexible terms – Unsecured and Secured lending options from a varied panel of lenders
When you need help, turn to Ideal4Finance. We work with a number of lenders in order to deliver the best possible finance option for you. How do we do this? We match your specific criteria with the right lender.
The final decision is based on your individual circumstances, including your personal credit profile, the amount you are looking to borrow and the length of time over which you would like to make the repayments.
Here at Ideal4Finance, we have helped many people over the years and we can help you too, finding the perfect finance solution that fits like a glove. Furthermore, if you are worried by hidden charges and nasty surprises in our packages, rest easy:
Please be aware that only a soft search is carried out when completing the application form, which should not affect your credit score.
to apply please visit https://ideal4finance.com/oakley-garden-buildings